Latest deals, discount coupon codes and Offers
Expired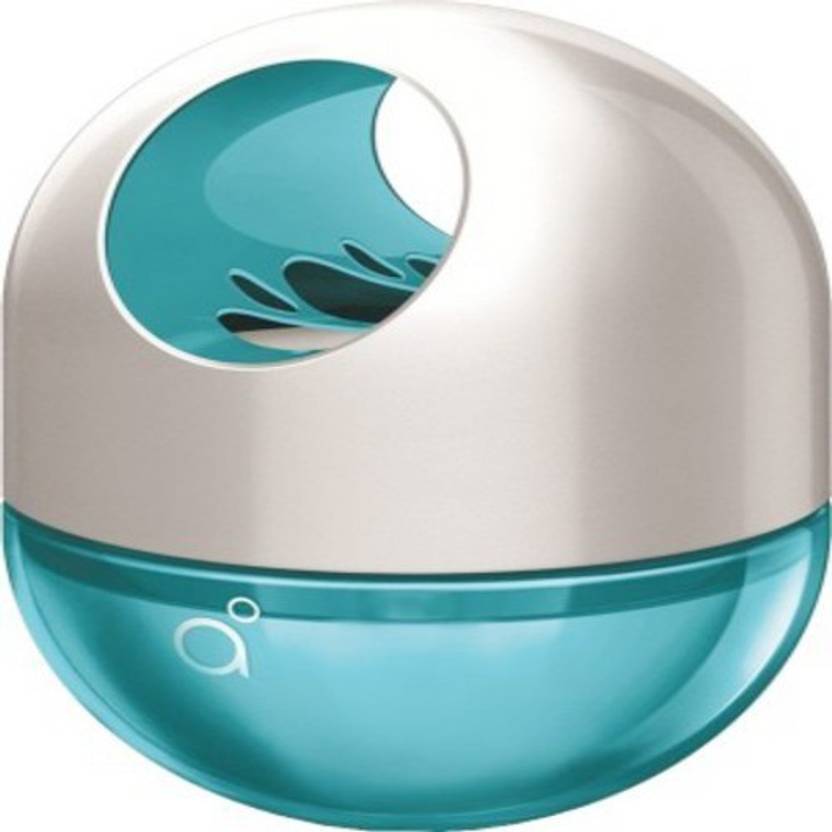 Get 18% off on Godrej Twist Gel for Car, Car Perfume Liquid (45 g) plus Extra 5% off* on Axis Bank Buzz Credit Cards only on Flipkart.
Posted 3Month(s) ago
Never miss another hot deal!
Get the best coupons in your inbox
By clicking "subscribe" you are signing up to receive SaveDimes Coupons emails. You can opt out any time.